Melbourne Car Auctions
October 25th 2019
Melbourne's best car deals
If you're in Victoria and looking to get the best deal on your next car, you can't go past the Melbourne Car Auctions Timetable. You may have heard about auto auctions before, but you might not be aware of the great selection offered by local auction centres. Melbourne is home to some of the largest car auctions in Australia, with vehicles ranging from $100 up into the hundreds of thousands.

Save thousands!
Whether you're looking for an everyday car, a commercial vehicle, or a something special, there's something for everyone at heavily discounted prices.
Like anything, if you haven't visited or bought from an auction centre before it can be a little confusing.
We recommend you Learn the Basics of Buying at Auto Auctions and just like the travel bug, you'll never look back.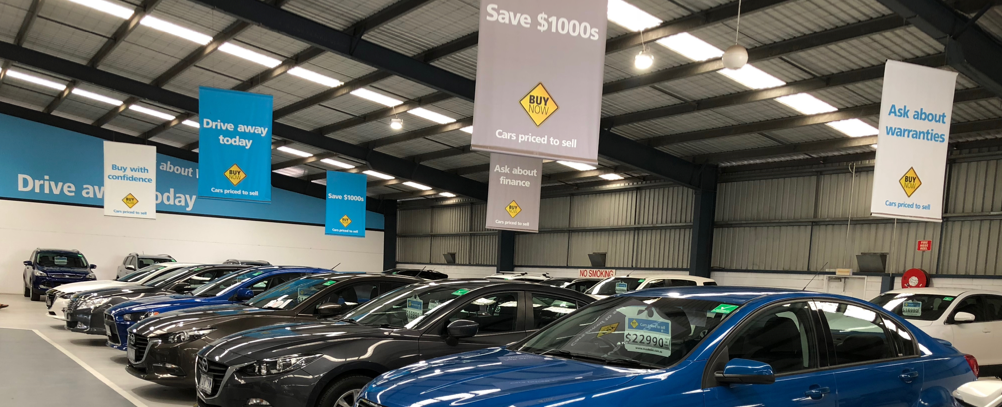 Find out more…
View all local car auctions in Melbourne or search the Australia wide auction timetable