Registration
August 28th 2017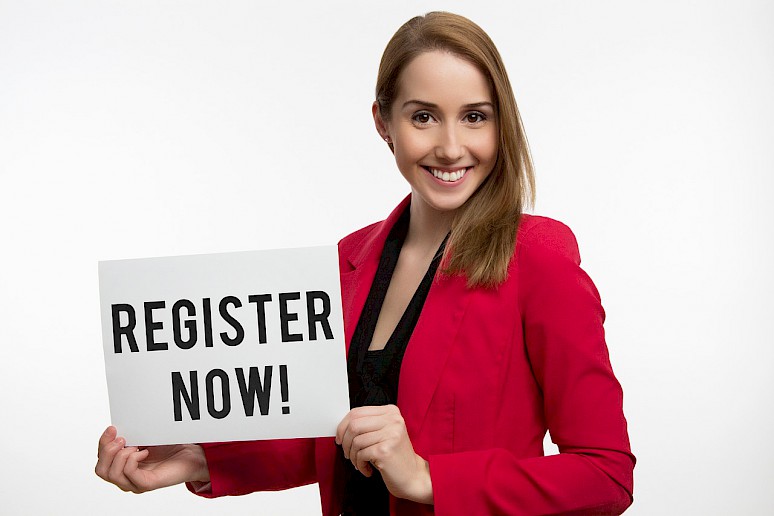 Register the Bid
The registration process is required before placing any bids at auction. Registering to bid is entirely free, but you must begin by filling out a "Buyer Registration Card". The card is made available at the main foyer. Always take your time to read and understand the terms and conditions before bidding on a vehicle. Once completed, you will use the allocated buyer number as your identification.
The Buyer Number
This number allows you to bid for the vehicle of your choice at any auction station. A new number should be applied for each auction location on that day. No costs are involved in the process; however, you may not be allowed to bid for vehicles if you are not registered with a specific buyer number.
The Bidding Process
You must get the attention of the auctioneer to be able to bid on a vehicle. This can be done by waving your buyer number or holding up your hand, or in the case of online auctions, by pressing the bid or increase bid button. Bids at most auction houses will increase in increments of at least $100 or $1000, depending on the vehicle's starting price. However, auctioneers are allowed to nominate higher or lower amounts, and sometimes when approaching final bids, the increment amount will be halved. If you are the highest bidder when bidding concludes, you are expected to hold up your buyer number so that you can be located by the auctioneer.
Making a Deposit
After placing a successful bid, you proceed to the deposit clerk, often located in the admin office. Most auction houses require a minimum deposit of 10% of the cost of the vehicle. Some of the payment options available include bank cheque, VISA or MasterCard, direct debit and cash payment. Processing charges may also apply if payment is made by credit card. Auction houses will also give you a specific time frame to settle the payment.
Bidding can also be done online. Most auction houses have specific websites that allow you to participate in their auctions. The registration forms are filled out online, and then submitted to confirm full membership. Auction companies will provide full details of their auction procedures, from bidding to making payment, once you have registered. An online deposit will usually be required, sometimes before bidding, other times once a purchase has been made, however this does not apply to all online platforms. For companies that require an online deposit, a credit card or PayPal login will be requested before completing signup.