Fees and Charges
June 26th 2017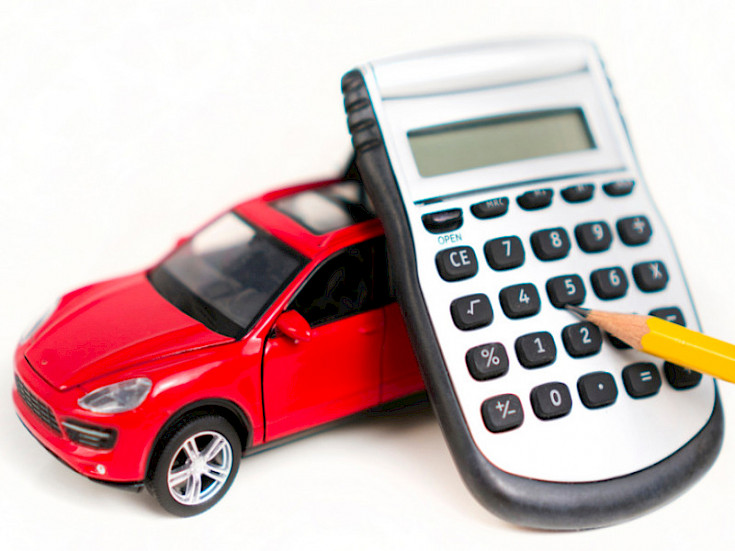 Before jumping into buying a car, bike or boat at auto auctions, or for that matter anywhere in Australia, you should be aware of all purchase and post purchase costs involved to avoid blowing your budget
Making a Deposit
The first of the car auction fees to be aware of for buyers is the deposit. Most auctions will ask for a deposit on each vehicle before you can make a bid. Most of the time, the auction house asks you to pay by cash or debit / credit card. Once you win a vehicle, you can choose to put the deposit toward the payment of the car. Depending on the auction, sometimes you have alternative methods like using a cheque or bank transfer, but the deposit will always be returned to the bidder if they have not won anything on the day. For online auto auctions, usually you will need to enter your debit / credit card details upon registration, then the deposit will only be taken out when a vehicle has been won.
Stamp Duty and GST
Throughout Australia stamp duty can range anywhere from 0% to 17.5%, depending on the buying conditions and purchase price. In addition, you may need to pay a goods and services tax (GST) of 10 percent, but usually this is included in the buying price. Stamp duty will be charged at the time of transfer. Some auction houses may include drive away fees at the time of purchase. Some auction centres will have the option of paying stamp duty at the time of purchase, this will save you going to your local state transport office to do the registration transfer into your name.
Buyer fee
Some auction houses may include drive away fees at the time of purchase. When purchasing through an auction centre, 9 times out of 10 there will be a buyers fee added to the bid price. This buyer fee can vary anywhere from $100 to upwards of $1000, or 5% of the buy price. This will depend on each companies policies and fees they charge, we would highly recommend you investigate this cost prior to bidding on any vehicles, so you don't get a nasty fright.
Storage Fees
Once you have won, you will have to pay for the vehicle. After the funds clear, you can drive the car home or have it delivered. Many times the auction house will store the car for up to three working days for free. After the three days have ended, however, you will usually have to pay an additional storage charge for each day.
Bidder Registration and Placing Bids
A lot of auction houses want to know the buyer takes the auction seriously. To eliminate non-serious buyers, people who want to bid will normally have to fill out a registration form, show their current drivers license and pay a deposit or put credit card details down prior to having access to bidding. Normally, as a private buyer you will receive a paper bidding number, if using an online auction you will receive a bidding ID number. Motor dealers who regularly attend won't require this bidding number. Depending on the auction house, a business, or private buyer can request for a staff member to place bids on their behalf, either on the day, or over the phone, but you will need to organise this with them prior to the auction commencing. Auction houses will not take any responsibility for accidental bids, once a bid has been made, it is offical.
Late Fees
As stated previously, after you have won the car, you will have three working days to pay in full for it. The fees vary from company to company, but many times if you fail to pay within three days, you will also have to pay a late fee. Those who pay with the credit card may have to pay a small percentage of the buying price for a transaction fee, exclusions generally apply to savings cards, or when stated otherwise.
Whenever you go to buy a vehicle at an auction centre, you should know the auto auction fees and what they add up to. If you can't pay for the car, you may be subject to a renege fee, and this can be as much as $1,000 or 15% of the original sales price to compensate for the companies salary loss and costs involved to send it back through auction. You may also be subject to any court costs and attorney fees. Knowing the fees in advance ensures that you won't have to pay a unwanted fees for a car you'll never drive home.
If everything is done correctly, and all these costs have been taken into account prior to bidding at auto auctions, you can assure yourself your going to get a great deal and not pay excessive hidden fees surrounding the vehicle.