Shannons Sydney Summer Classic Auction
January 1st 2020
It's that time of the year again! Yes, it's summertime and the time for Australian classic car enthusiasts. That's because we're gearing up for 2020 Shannons Sydney Classic Car Auction. This year brings a special blend of classic cars, motorcycles and much more. If you missed the autumn auction then now is your chance to grab hold of a piece of history. The auction will be held at 7pm Monday the 17th of February 2020.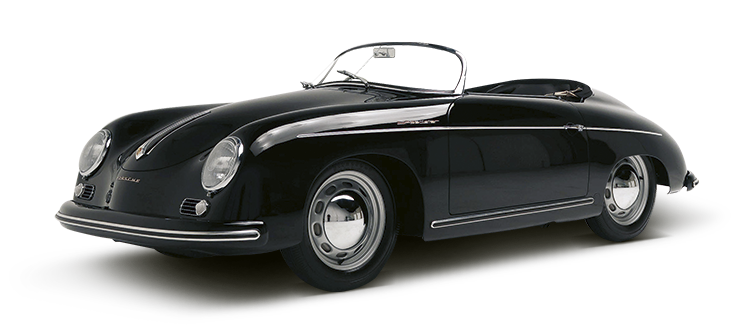 Find your dream car
This year the Shannons Summer Classic is going to be a banger, especially considering some of the exceptional vehicles already listed. Find some elegant and extremely rare British cars mixed in with American and classic Australian vehicles. First up is the 1964 Jaguar MkII, a classic Jaguar in pristine condition. Then there is a desirable 1994 Rolls Royce Silver Spirit III that can impress anyone with its outstanding style. There are many other rare and unique vehicles available as well, including a 1934 Rolls Royce 20/25 Mulliners Saloon and a 1968 Aston Martin DBS.

Shannons Australia
Shannon's auctions have a testing day where candidates can view the cars and check their current condition. Shannons not only give you access but they also provide you with necessary info and assistance on the spot. So even if it's your very first auction, Shannons staff will be around to help. For years Shannons have held classic car auctions and have become a well respected name for unique auctions and insurance products.
If you're a car or motorcycle enthusiast, you can't go past Shannons.
For upcoming Shannons auctions, visit Shannons Auctions
Or to find for your local auto auction, search the Australian auction timetable