Salvage Car Auctions
December 4th 2019
When we hear the word "salvage" in relation to cars, motorcycles, boats or trucks, the first thing we think of is a vehicle that's been damaged beyond repair. This isn't always the case though.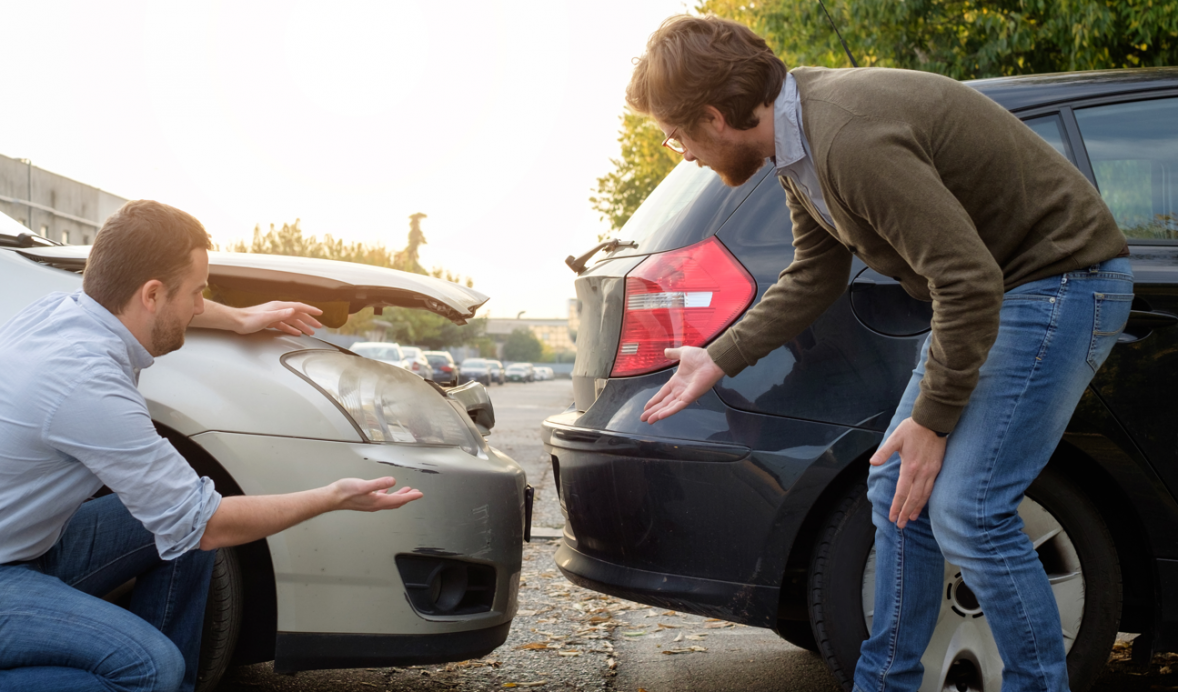 Salvage vehicles
Salvage vehicles may need minor repairs, or they could be total write-offs. Plenty of much-loved vehicles have gone through a hailstorm or been bumped into and are then unexpectedly written off with perfect mechanical reports. For example, if an insured motorcycle is dropped from a standstill and breaks a plastic fender, it often isn't worth the cost of having it repaired and painted. For cars, it could be something as simple as an unknown mechanical issue or small bump that require expensive OEM parts to return the vehicle to new condition. In both cases, someone handy could easily repair the damage for 10 percent of the quoted price.
Salvage beyond repair
Some vehicles, on the other hand, might actually be damaged beyond repair. This would include flood damage, or being involved in a major accident where damaged components can never be guaranteed safe for use on public roads. These vehicles will be listed as statuary write-offs and can never be re-registered in Australia. These vehicles may be purchased for wrecking where the remaining undamaged parts can be salvaged. These vehicles may hold rare or unique parts that are hard to find or expensive to purchase new.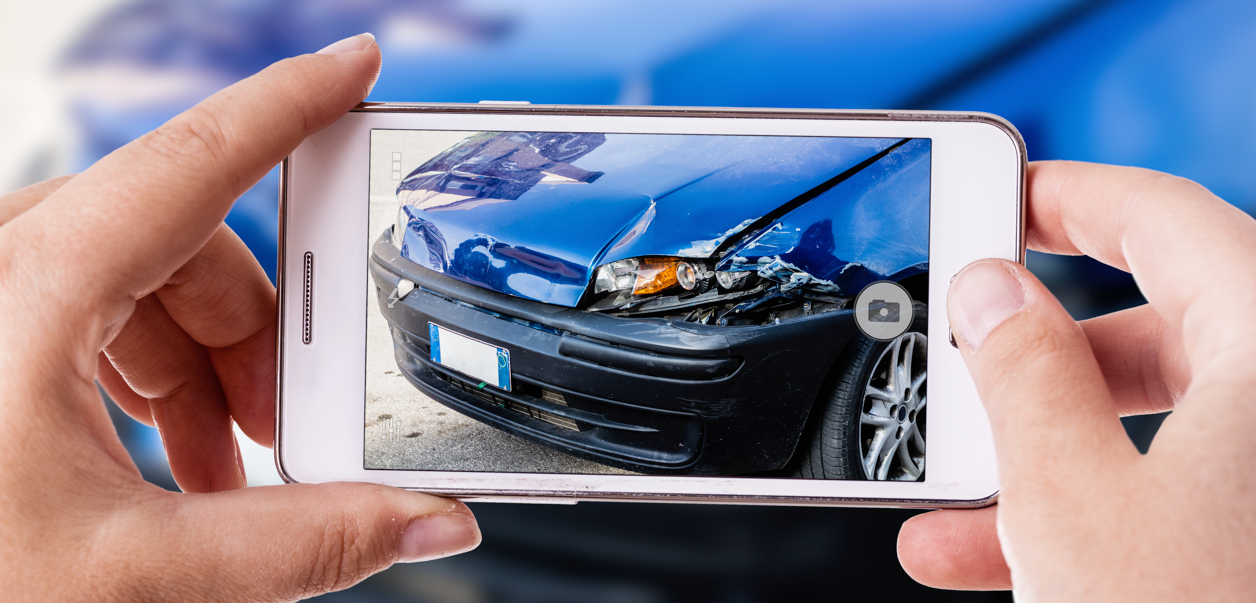 Salvage car auctions
Salvage auto auctions are free to participate in and are held regularly across Australia. Vehicles at these auctions can sell for unbelievably low prices, depending on the vehicle specs and condition of course. Should your current vehicle have a mechanical issue where replacement parts will cost a substantial amount of money, buying a donor vehicle at auction can often be the most cost-effective option. In doing this you won't just receive the mechanical parts you need, but plenty of other spares or potential upgrades as well. For people looking to learn the ropes of building cars, salvage auctions are a cheap way to pick up a project vehicle to work on in your spare time.
For anyone willing to take the time to checkout salvage car auctions, you will be amazed at the broad selection of vehicles in various conditions; from extremely minor repairs to total wrecks.