Things To Know About Roadside Assistance
November 7th 2017
Roadside Assistance is peace of mind when behind the steering wheel
Roadside Assistance is more than just breakdown cover, it covers all kinds of car-related mishaps that can occur while driving your car.
When you pre-purchase Roadside Assitance it comes at a low cost, but is a very important way of ensuring you're covered when the day comes. Just imagine being stuck 200kms from home on a boiling hot day, no friends or family near by to call, and you need assistance with your car.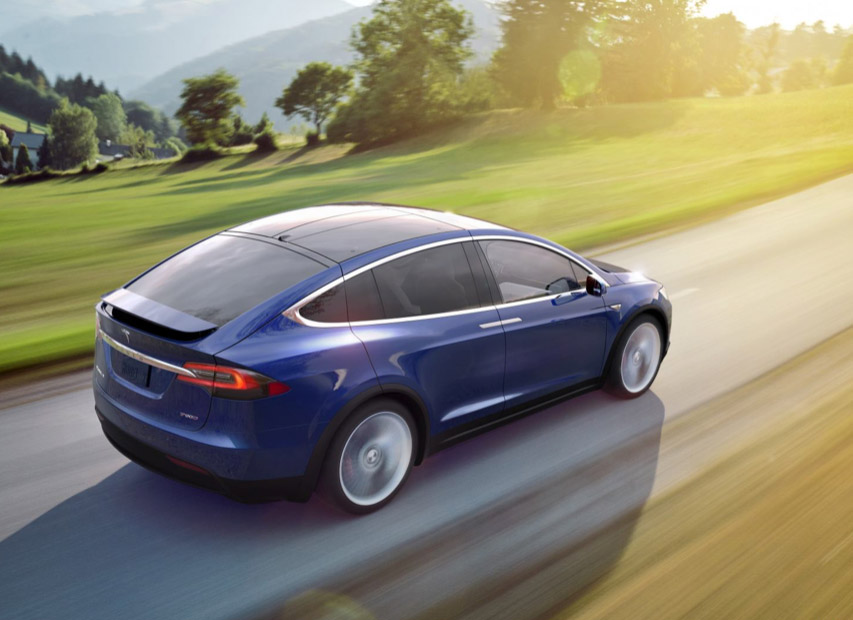 Discounts for pre-purchasing Roadside Assistance
Think of roadside assistance as car insurance, you need to purchase the cover before the event happens or will incure extra costs. If you don't purchase Roadside Assistance prior to requiring it for your vehicle, you will need to pay any added fees the company charges for having immediate assistance. Usually this happens if a new policy is used within 2–3 days of the purchase date.
What is roadside assistance for?
Roadside assistance and breakdown coverage are services that assist motorists who require help with their vehicles. These scenarios can include experiencing flat tyres, mechanical failures, empty fuel tanks, flat batteries, missing keys, and much more.
Who should have roadside assistance?
Even mechanics sometimes require Roadside Assistance, yet many people will question if they need it. Whether you drive a cheap second-hand car, or a brand new Mercedes, just like car insurance, it is recommended that every vehicle is covered by roadside assistance.
How much does it cost?
There are many options for breakdown cover, depending on the level of coverage (e.g. taxi covers, loan cars, hotels, etc.) and distance the car needs to be towed. Starting from $55 a year and moving into the hundreds for premium cover (sometimes including multiple vehicles, as well as covering the individual for driving a car other than their own).
What is included in roadside assistance?
Roadside assistance is a professional service offered by multiple insurance companies or groups to make minor mechanical repairs and adjustments in an effort to make a vehicle drivable again.
Generally you'll be covered for services such as towing, battery jump starts, flat tyres, lockouts, and empty fuel tanks.
There is a seemingly infinite list of things that can go wrong with a car, which can make it a worthwhile addition to any car insurance policy.
Do new cars come with roadside assistance?
Depending on the company you buy from, your car may be covered by roadside assistance for an amount of time. You will need to contact the motor dealer you purchased the vehicle from and confirm whether it does or does not have roadside assistance cover.
Your car manufacturer likely has a roadside emergency service that is complimentary (within reason), typically for the first handful of years, or tens of thousands of kilometers—whichever milestone is reached first.
It's important to note that a manufacturer's warranty and your car insurance does not cover things like tyres, flat batteries, getting locked out, or being stuck in a ditch.
Benefits of roadside assistance
Regardless of the age of a car and beyond peace of mind, a benefit of getting roadside assistance is an added policy. Most insurers will offer discounts for the more policies you hold with them. Know your in good hands everytime you drive your car 24 hours a day, 365 days a year.