Pros & Cons of Car Auctions
August 26th 2020
Over the last few years, interest in car auctions has grown massively. But are car auctions a good option for you?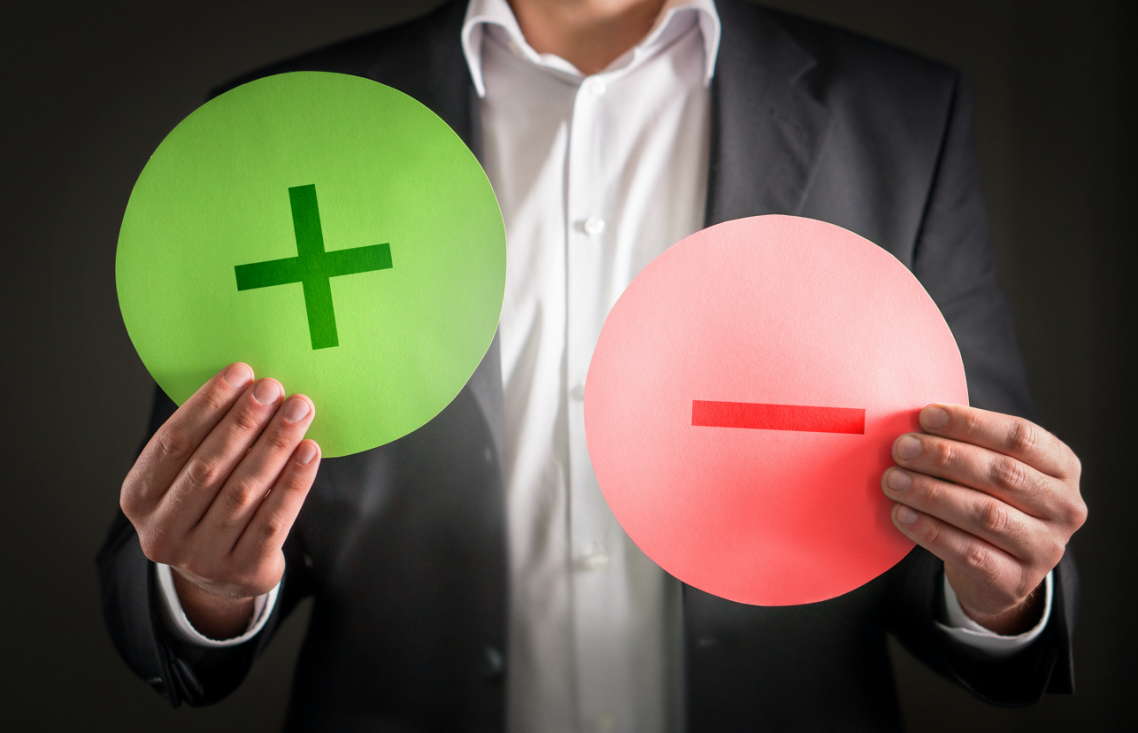 Main reason to buy from auto auctions
Without getting too in-depth, it's the unbeatable prices. Savvy car buyers purchase from car auctions, knowing they are getting the best deals. Most people are unhappy with the price dealerships offer them on trade-in, but don't realise that most of these cars just get sent to auction. Half the time they will do the deal to breakeven, or at a small lost, to cut a deal on the brand new car they're selling. From here these vehicles get sent to auction for other dealerships who are interested in the specific make and model. The public also has the opportunity to view and purchase these vehicles before a car dealership can mark up the price to offset their running costs.
Buyers win big at auction, and sellers get a quick sale. For an individual this seems like a big loss, but it's the perfect answer for car dealers and big organisations looking to make space for their new fleet. The money that is lost can always be written off through tax incentives, but always having the latest vehicles is a must-have for appearances. Setting up their own auction is time consuming and expensive, so they leave it to the professionals.
Disadvantages of buying at auction
When selling your vehicle, auctions attract savvy car buyers looking to get the best deal in the shortest possible time. Although auctions attract far lower prices, sellers get an instant sale, instead of waiting weeks or months of trying to sell for a retail price. This mostly applies to dealership wholesale, where large dealerships buy trade-ins for cheap and quickly auction them to raise money to buy the types of vehicles they focus on selling.
You may be limited for choice if you live in a regional location, but all major cities and minor cities will have at least one auto auction. To solve this, many auctions have gone online, either using their own software or the Bids Online virtual platform. This gives long-distance bidders the ability to buy without physically visiting the auction centre. This technology is proving especially useful during the COVID-19 pandemic, where large groups of bidders standing side-by-side would be problematic. We do always recommend physically viewing the car prior to bidding, as vehicles sold don't include any aftermarket warranty or guarantee (apart from factory warranties).

Is buying at car auctions safe?
Yes, but like anything you need to do your research. Just like buying a private car, you wouldn't blindly purchase a vehicle with limited-to-no information, or without checking its current condition. Auctions are much the same, except instead of going to see hundreds of cars, they are all in 1 place. Vehicles will already be test driven and inspected prior to auction, so all you need to do is check over the basics to be sure it meets your expectations.
Is selling at car auctions reliable?
Selling your vehicle with an auction house is simple and quick. The auction company manages the entire sale from start to finish. Some auctions may even give you an upfront offer to purchase with zero hassle. For anyone looking at entering a vehicle into an auction, the auction staff will manage everything from marketing, title transfers, as well as the entire sale process.
The main point of an auction is make sales fast. Many buyers don't want to go through the pain of meeting people, negotiating a sale price, trying to get payment, and dealing with the buyer's (sometimes unreasonable) expectations. All this is solved by selling through auctions. All you need to do is enter your car, motorcycle, boat, motorhome etc and wait for the payment to come through!
For more information, checkout important information about buying at car auctions
To find for your local auto centre, search the Australian auction timetable