Motorcycle Auctions
February 3rd 2020
If you're looking to get the best deal on your next motorbike, you can't go past motorcycle auctions.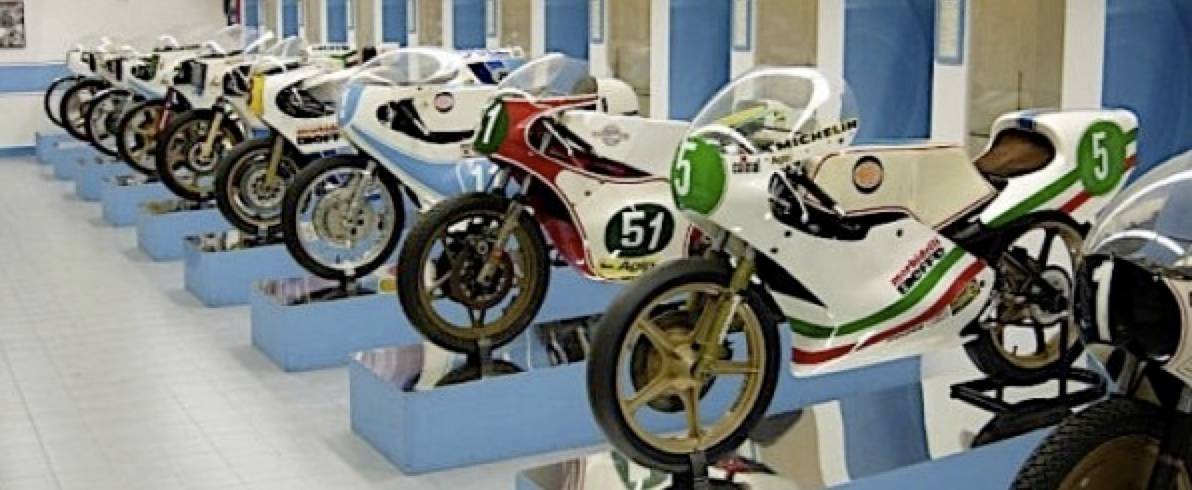 For anyone that doesn't ride motorcycles, it can be hard to understand the joy of riding. For most people that own them they're a second vehicle. This is because day-to-day activities often require a car. So taking this into account, you'll definitely want to get the best deal on your new toy. Buying new incurs a big loss from depreciation, and it's rarely cost effective for the average Australian.
When it comes to selling motorbikes compared to cars, it can be extremely time consuming, painful when dealing with multiple tyre kickers, and stressful when it comes to finally coming up with the cash. This is where auctions come in. Auctions give sellers a sale date without the need to meet potential buyers. Motorcycle auctions give potential buyers the lowest possible price. Due to motorcycles being so specific in terms of style, power, colour and licence limitations, the competition at auctions is very low. This gives buyers an advantage, but also makes it an easy sale for sellers.
Types of motorcycles at auction
You might think that auctions would have only superbikes or sportbikes in their lineup, and while they do have both of those, you will find everything from scooters to classic style bikes, dirt bikes and cruisers. You may even pick up ex-police motorcycles when the force is upgrading to the latest models. Ultimately you have to decide which motorcycle you like best before diving into the fast-paced world of a live auction. You may need to do research on learner licence motorbikes, as each bike and state has slightly different rules.
You can purchase motorcycles at auctions anywhere from $100 into the tens of thousands for newer or classic motorcycles. Expect the auctions to have buyers fees. These can be fixed amounts, percentage of the sale price, or both combined. Classic or unique motorcycle cycles will usually be sold through specific auction centres like Shannons motorcycle auctions, where more modern motorcycle auctions will be held by local Pickles or Manheim centres throughout Australia. You may also find repossessed motorcycles at auctions from time to time.
Salvage motorcycle auctions
Due to the repair cost many motorcycles will be written-off by insurance companies for even minor damage like stand still dropping of the motorbike. These bikes may have minor scratches or cracked fenders that can easily be repaired. Crashed motorcycles will be run through salvage motorcycle auctions for almost unbelievably low amounts, making them desirable for spare parts or weekend projects. For savvy buyers, a limited edition Harley Davidson or 1000cc super sport could be purchased for less than the price of a new tv.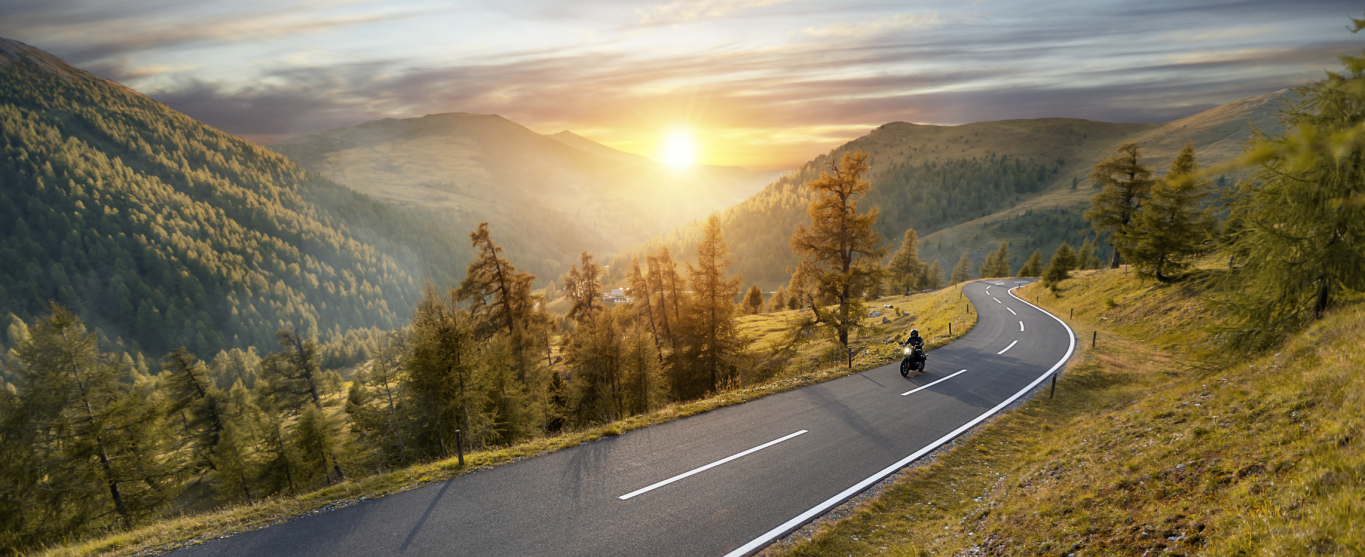 Here are some upcoming special 2020 motorcycle auctions in Australia
Pickles National Motorcycle Auction
This is an online auction that takes place on February 3rd, 2020 and ends on the 5th of February 2020. In this auction, you will be able to find all the major motorcycle brands from Honda to Ducati to Suzuki to Kawasaki. In short, there are many options to choose from so you can't go wrong.
2020 Shannons Sydney Summer Classic Auction
In this auction, you are going to find desirable motorcycles that are only owned by a few lucky individuals. Although it is a classic car auction, you are still bound to find a motorcycle you like. You get to choose from Ducatis and Suzukis along with a few other classics.
2020 Shannons Melbourne Autumn Classic Auction
This is another auction by Shannons where you will be able to get your hands on old BMWs, Hondas, etc. The Melbourne auction has a lot more options since it doesn't deal exclusively with classic models.
Inspection days
On inspection days you will be able to examine the motorcycles. However there are some rules and regulations you need to follow which can limit the scope of your examination. For example, you usually are not allowed to ride the bike or move it from its place. This is why bringing a mechanic can be a good idea. Most auctions will have condition reports from their mechanic to outline any repairs needed. This is to save hundreds of people needing to test ride prior to purchase. The stock will range in all different levels of condition, so it's highly recommended you or someone else on your behalf inspects the cosmetics prior to bidding.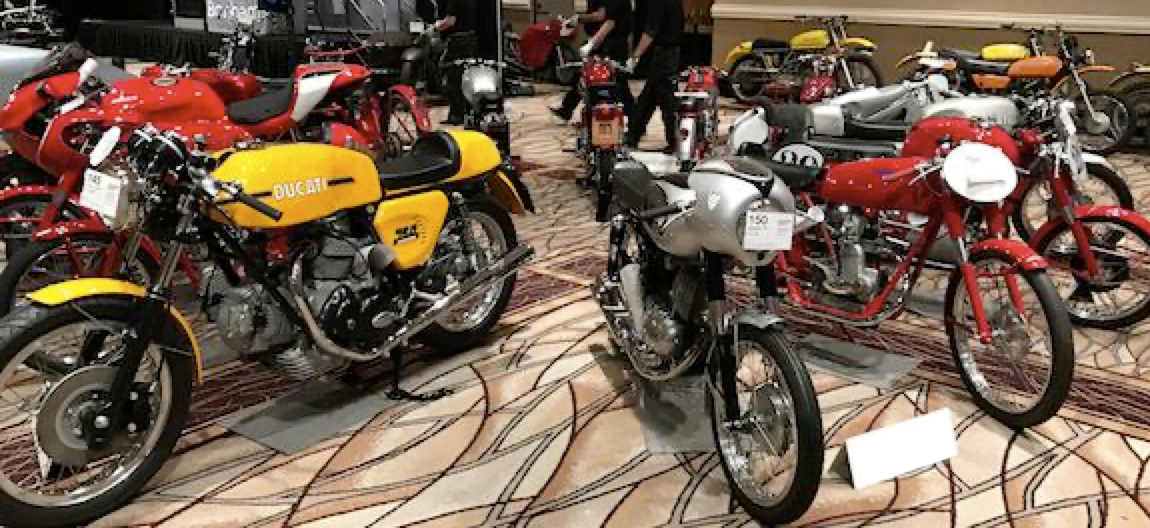 Buying a motorcycle at auction
Make sure you inspect motorcycles of interest prior to auction day as you may not be able to view or start them when the auction is live. This prevents the shock discovery of issues you might have missed prior to bidding. The auctioneer will showcase the vehicles one-by-one and award each to the highest bidder. In some cases you can also employ the services of an agency or staff member that would bid on your behalf. This way you won't have to go to the auction yourself. Each agency and auction centre will provide different services.
Motorcycle auctions may be nearby in metro location auctions centres, but for the most part you can usually bid online anywhere in Australia from your phone or desktop computer.