Motor Dealer Auctions
August 24th 2018
Motor dealer only car auctions
As motor dealers know, car auctions are the easiest way to buy wholesale stock, but not all auctions look after motor dealers only by preventing non-dealers from bidding.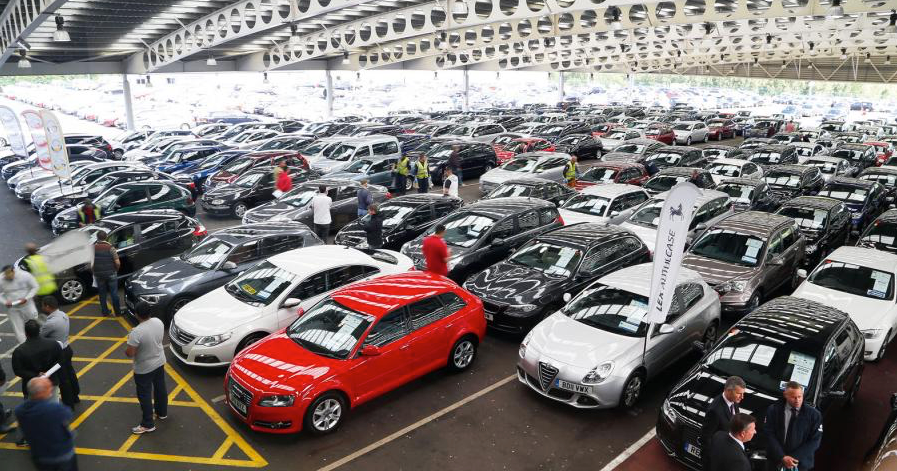 Dealerships are always looking to add to their vehicle stock, and they cannot afford to bid in the same auctions as everyone else. You need to do your very best to get the finest cars at the cheapest prices so you can maximise your company profits. Purchasing a car that is in good condition is even more important to you as a dealer because your business will be judged based on the condition and durability of the cars you sell. Unlike dealers, auctioneers do not provide any solid guarantees about the ongoing mechanical condition of their cars. If you have been searching for the perfect motor dealer only auctions to increase your fleet, it's about time you started dusting your dealer's license because the best dealer-only auctions in Australia are here to help motor traders.

Motor dealer wholesale
Online auctions: Interestingly, more people are discovering the amazing benefits that come with online auctions. While it's true that potential buyers would miss the excitement of having a first-hand feel of the car before bidding, a dealer should actually worry less about that, and more about the vehicle's quality and price tag. You're naturally looking to purchase as many cars as possible, and there are only so many cars you can have a feel of before making a decision to buy. The important thing is trusting the auction centre. Moreover, the convenience of online auctions easily beats anything that can be offered at a physical auction, especially for the out of town dealers who have to travel for hours, twice a week. You are able to buy the cars you're interested in and complete the transactions from your home or office. This frees up valuable time and you can spend your day attending to other, more important matters.
A wide range of options: As a car dealer, you would already understand the importance of having a wide variety of vehicles available for your customers. Auctions provide access to an assortment of vehicle types, which will help you draw more potential customers to your dealership. If you only buy from local motor dealer wholesalers you only have access to the limited stock that is made available. With motor dealer auctions, however, you have premium access to entire fleets and will be spoilt for choice.
The best prices: This is perhaps your foremost motivation as a car dealer. You are guaranteed motor dealer wholesale prices. We understand the fact that you'll be reselling the cars you buy and that profit keeps the doors open. The worst nightmare of any motor dealer is to discover that their stock is highly-priced while using the same markup as another dealer. Buying your cars at a motor dealer only auction saves you this headache and makes it possible to maximum profits on every sale.
Bidding wars: The bane of many buyers at car auctions is their emotions. You cannot afford to let your emotions cloud your judgment as a dealer. An advantage of online auctions is the perfect bidding environment for you. Even if one of your fiercest rivals is among the bidders, the fact that you won't be seeing the individual means you can easily restrain yourself from getting into an unnecessary bidding war. When an individual comes out on top at the end of a bidding war, they pride themselves with the bragging rights they have acquired. But as a dealer, this cannot make up for the inflated prices, or profit loss.
At dealer auctions you'll have access to a wide range of used motor dealer wholesale vehicles that can be picked up at the absolute best prices. There are also numerous like-new vehicles you can pick from to improve your business. Given the unbeatable prices, you can be sure the cars you buy from dealer only auctions will translate into maximum company profits.