Classic Car Auctions Australia
March 16th 2020
Classic car auctions have been a highlight of Australian life for a long time. They have provided a viewing glass into history and are a great source of entertainment for many Australians. Unique and classic car auctions are a place where dreams come true, whether searching for that now-classic car or motorcycle from your youth, a new weekend restoration project, or just purchasing a piece of time itself.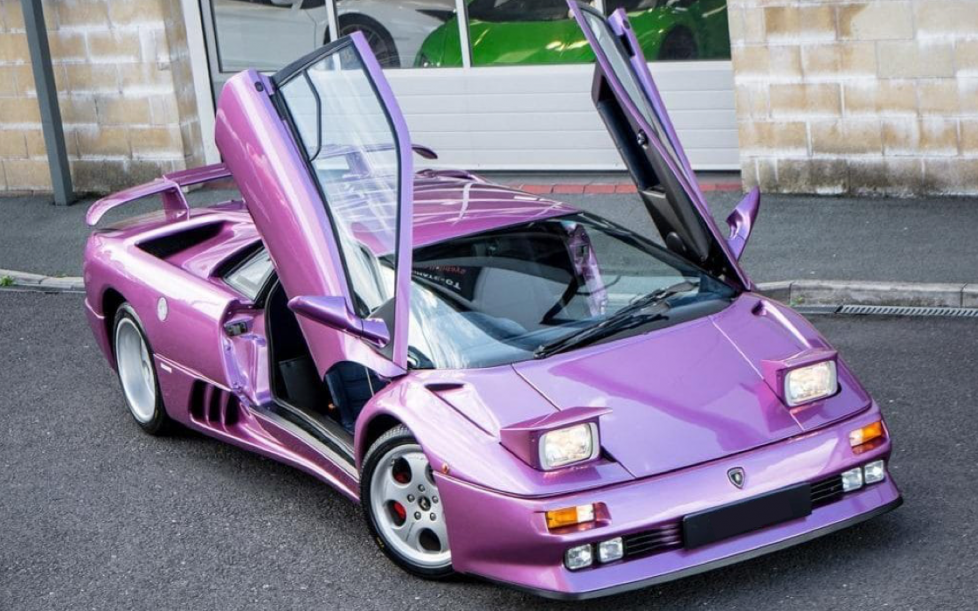 It's hard to explain the connection felt to classic vehicles to non-enthusiasts. For those who still want reliability and full access to manufacturer parts, a modern classic can be the answer, but for the average car enthusiast, you simply can't go past an original or painstakingly restored vintage vehicle.
While purchasing retail can be very expensive, auctions let the market decide a vehicle's value. At the end of the day, it's only worth what someone is willing to pay. Classic car auctions usually give you an estimate of the selling price, and this will vary depending on several factors. However it provides a great opportunity to get your hard-to-find dream car for well under market value.
Australian Classic Car Auctions
Classic car auctions in Australia offer everything from historical masterpieces to modern classic cars that will one day be remembered as part of history. You'll also find historical number plates, automotive memorabilia and much more. Most auctions are open-entry, meaning you don't need special permission or any registration to enter one. Public classic car auctions are a free for all, so anyone can take part.

Depending on the auction centre, unique and classic car auctions are held monthly and quarterly across Australia. Shannons NSW and VIC are located in Sydney and Melbourne, Lloyds Queensland run their classic cars out of the Gold Coast QLD, while in South Australia you'll be able to find a bunch of rare vehicles from Bennets Classic Car Auctions SA, Richmonds and Collectable Classics WA and Xoticar for anyone in West Australia. For ACT, TAS and NT there are no specific class car auction centres currently. Across all Australia you will find the odd gem mixed up in general car auctions from time to time. These can be some of the best finds as you will have a lot less competition than you would at a dedicated classics auction.
Online Classic Car Auctions
The best thing about the modern age is that you can do almost everything while sitting in the comfort of your home, and that includes attending online classic car auctions. For busy or long distance buyers, bidding online is an easy answer to not missing our on your dream car. It is always advised to physically visit the auction house prior to bidding due to different perceptions of condition. If you can't get there due to distance, we would recommend contacting either a friend or hire someone to have a quick look at any cars of interest prior to the live auction.

Most online classic car auctions have a simple sign up process, but require signups to be verified prior to the auction day. Should you need any financing approved, it would also be recommenced to apply long before the auction as most approvals take longer than expected. Once you have completed registration with an individual auction centre, you will be able to login in for each online auction from then on. Should you not be able to bid online, most auction centres have standby staff to help with phone or pre-planned bidding. You should contact the auction early if this is the case.
For more information on car auctions you can view Guide to Buying at Cars Auctions
Or search our general Car Auction Timetable