4WD Auctions Australia
June 30th 2020
4x4 and SUV Car Auctions
If you're looking at the endless possibilities of a 4WD or looking to upgrade your current model, you can't go past 4x4 bargains at auction in Australia.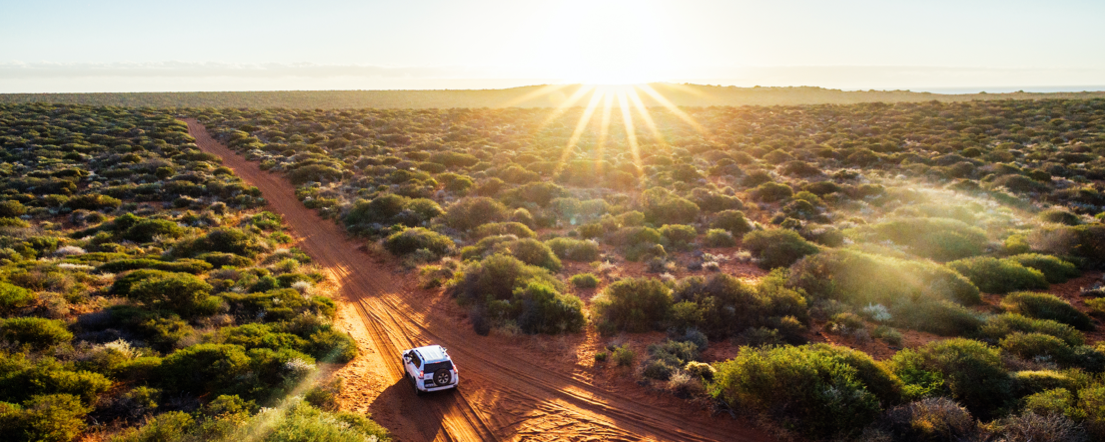 It doesn't matter what season of the year, an endless supply of 4WDs are available through local auction centers. Whether it's off road trailblazing, or the safety and comfort of a 4x4, auctions have them to suit everyone. SUVs have been increasingly popular of the last 10 years leaving the public spoiled for choice. Unlike your average car, SUVs can be double or triple the price new, making it an unaffordable purchase for something whose benefits you will rarely take advantage of.
Why Buy a 4x4 at Auction?
The simple answer is, you'll get the best price and the simplest transaction. Buying a secondhand 4x4 can be very emotional for the seller. You could compare it to selling a house—if the owners aren't in a rush to sell and hold lots of great memories, it pushes the price up. Compare that with a divorce, where needing to sell fast by holding an auction to give it a sales date for the best price on the day. Most vehicles sold at auction come from motor dealer wholesale. These vehicles are not relevant to the dealership type and need to be cleared ASAP. Buying from auctions gives the public access to purchase at dealer trade in prices. Basically, if you're looking for the best deal on your next car, you'll want to checkout auctions as a priority.

How Often are Four Wheel Drives at Auction?
4x4 vehicles ranging from utilities, SUV and wagons are included in all car auctions, meaning across the country you'll find plenty of selection to all different makes and models going for unbelievably low prices. Physical and online auctions are held weekly in all major locations of Australia, including regional areas. Online 4WD auctions make it easy for long distance or busy buyers to purchase easily. We do recommend always inspecting or having someone else inspect the vehicle prior to bidding, just to be sure the online condition report is accurate. Physically visiting and bidding at auction is an experience in itself and would definitely be recommended. If you have ever purchased from auction before, we recommend you visit and watch to understand the process prior to bidding yourself.
Public 4WD Car Auctions
Most auctions centers across the country allow access for the public to purchase direct. The higher the value of the vehicle, the more you can expect to save. It's always wise to do your research, as plenty of less popular vehicles that can be sold for unbelievably low amounts are just as good, if not better than vehicles that receive more interest. Auctions offer a large selection of fresh stock week-by-week, meaning if you can't find what you're looking for this week, it may come available next week.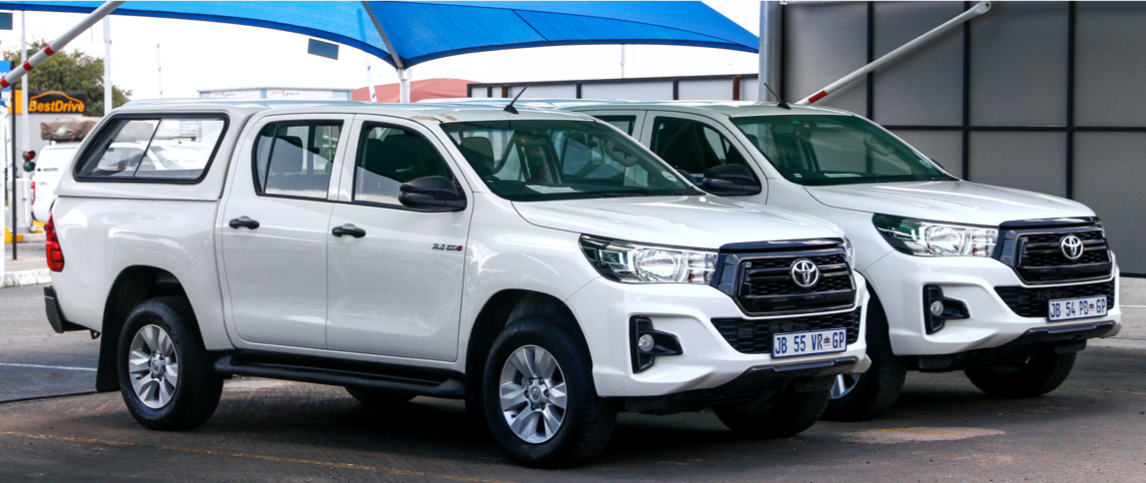 No Reserve 4x4 and SUV Auctions
Amongst normal SUV and 4x4 auctions you'll find the occasional no reserve 4WD. These vehicles must be sold on the day with no exceptions, meaning limited buyers, and this gives you a massive advantage. These could be from deceased estates, dealership closures or even just desperate sellers needing funds quickly. It is extremely rare that an auction house would hold a complete no reserve auction, you will normally find them mixed in with the regular auctions.
Salvage Auctions
While most people aren't looking for wrecking or a major issue, 4WD salvage auctions can hold hidden gems when you know what you're looking at. A vehicle may suffer minor hail damage, or an unresolved gearbox issue due to poor wiring from an animal, mechanically minded buyers can snap up vehicles others aren't interested in. These vehicles are sold so cheap you may just need an engine or gearbox, 4x4 ute tray or something commercial that isn't easily available from a secondhand wrecker. If you aren't sure what you're looking at, this can be a high-risk area and require large time involved for your average buyer.
If you're looking for the best deal on your next 4WD or SUV, you can't go past Australian car auctions. Search our auction timetable to find all locations and auction times.
Find out more about buying at car auctions in Australia