How Many Vehicles Can You Buy?
October 2nd 2017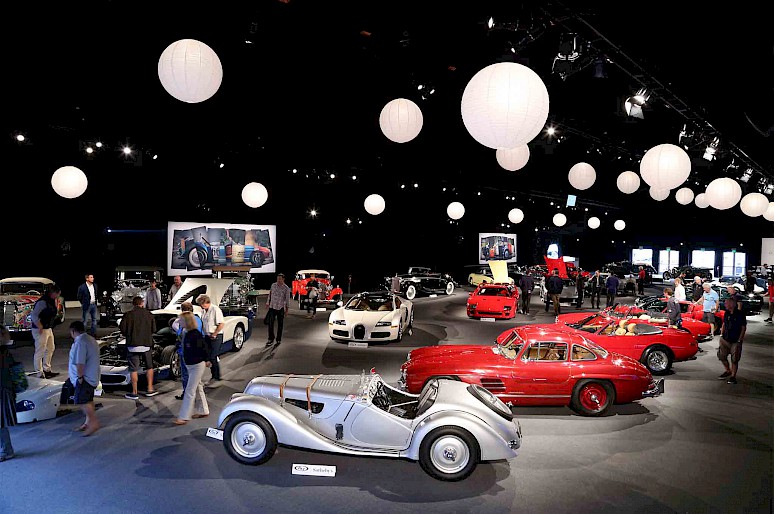 In Australia, you can buy cars from auto auctions, car dealers or from private sellers. If you buy, trade or sell vehicles, there are some rules you need to follow. Each states rules will slightly vary, but if you plan on selling cars for a living you will require a motor dealers license. However, there are some exceptions depending on a few things listed below.
Laws in Australia are different for where you intend to sell your car. Depending on your state, and the type of buyer, a vehicle may require a road worthy certificate to transfer names. If a car is sold unregistered, no road worthy certificate will be required, whereas some states e.g NSW do safety certificate / road worthy certificates once per year, thus not needing one when sold privately. If the vehicle has been sold from dealer or motor auction to private, it will require a road worthy, unless it is sold unregistered. If the vehicle is sold from private to a auctions house, or motor dealer, it will not require a road worthy certificate to sell it registered.
Buying at auto auctions does not limit the number of vehicles sellable to a private buyer or auto traders, it only comes down to how much money the buyer can afford. Once a car has been purchased, the auction will need the new owners details that the car, bike or boat will be transferred into. A Chattel auctioneers license officiates the procedure to ensure that only the highest bidder is given the rights to buy the vehicle. If you acquire your vehicle at a car auction & the vehicle is registered, you are also entitled to a PPSR check and safety certificate.
Basically, you're not limited to the number of vehicles to buy for personal use, but if you plan on selling vehicles for a profit, you will need to have a motor dealer license and pay tax on the profit made. In some states of Australia you are allowed to sell up to an amount e.g four per year, and it is considered a hobby, not requiring a motor dealers license. The rules do vary state to state, so you will need to check your local governments regulations before planning on selling vehicles to make profit without a license.
As a motor dealer or licensed car auction, you need to issue a current PPSR certificate and guarantee the car to be free of previous finance, any flood damage or major accidents listed on WOVR (written-of vehicle register). As a private seller, this is not a requirement when selling.